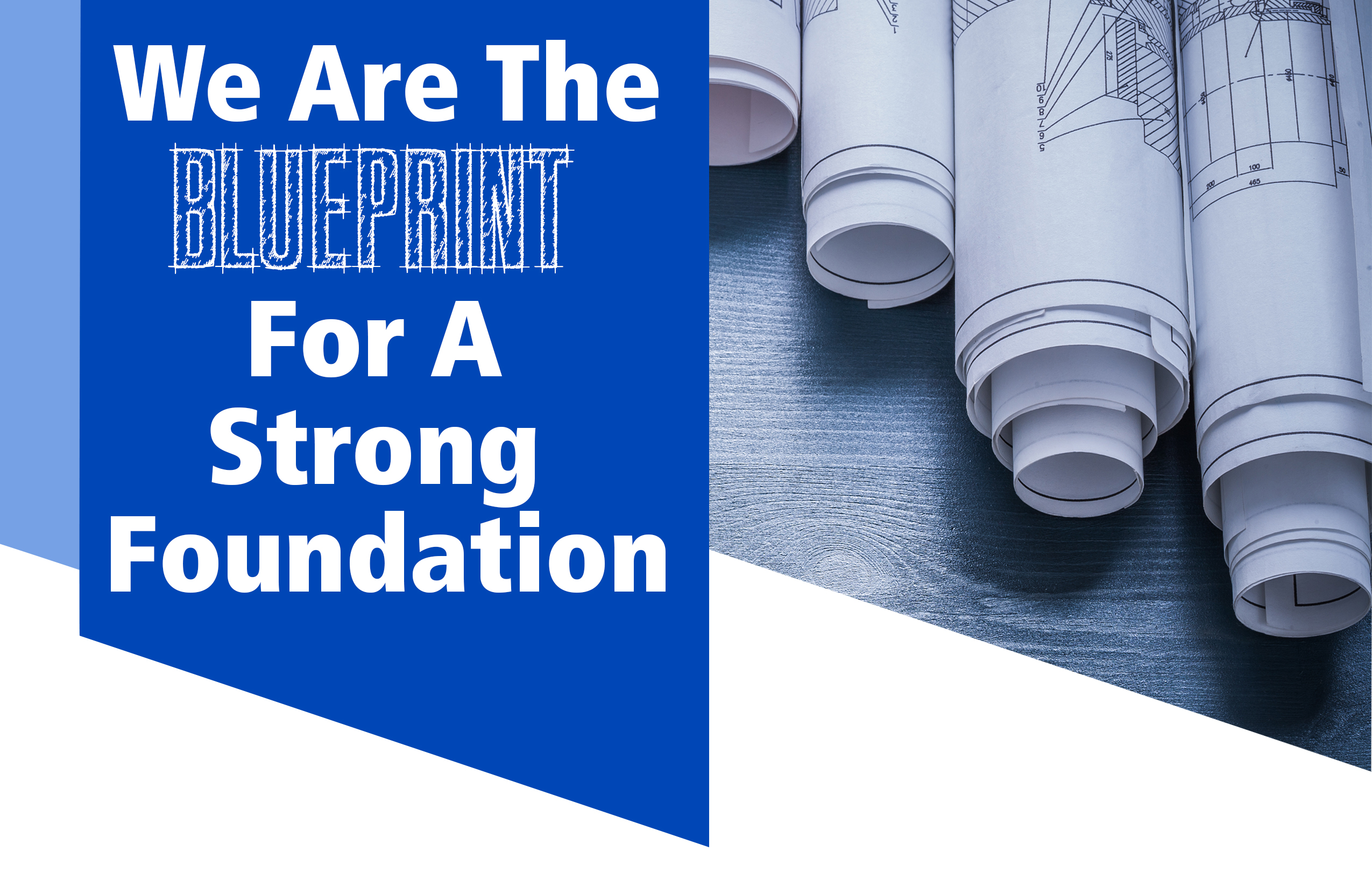 We are excited to announce that the virtual 2022 Classified Conference will be occurring on Saturday, March 12th, from 9 AM - 3 PM. Registration is now open for this event, which includes workshops on
Nutrition and the COVID economy;
The neurodiverse classroom;
Resilience learning changes;
And more!
This conference is open to all union members. Many workshops will qualify for professional development and continuing education credits. 
Register here - space is limited!
This year's workshops:
Understanding and Supporting Neurodiverse Ways of Being 
Neurodiversity is increasingly a term used day to day in our society, whether in a school setting, on the media or in social situations. What does Neurodiversity mean? How does it impact kids in school? How do families navigate the unique qualities and characteristics of their neurodiverse members? This workshop will deepen participant knowledge of how to support neurodiverse students. 
School Nutrition and the COVID Economy 
The economy has changed because of the COVID-19 pandemic. These changes have affected the supply chain, inflation, wealth, and wage disparities, as well as the stability of the workforce. In addition, school nutrition has become increasingly more important for our students and their families because of these changes. Professor Saez-Nunez and Christine Wong from Northwest Harvest will lead the conversation on these two important topics. 
Supporting Students from Resilience to Thriving 
Children from preschool age through the teen years have been dealing with extraordinary circumstances caused by the pandemic. The impacts range from the interruption to their school routines, to economic insecurity, to serious illness and death in their families and everything in between. School staff can play an important role in helping kids cope with stress in the moment, as well as develop skills and tools for managing it in their day to day lives. This workshop will provide knowledge on the impacts of the pandemic and other stressors on children as well as tools to help child build resilience and the opportunity to thrive. 
Know Your Union Contract and Your Rights and Responsibilities 
Please join the Washington State Labor Education and Research Center for a 2-hour participatory training centered on the rights of workers in Washington State. With organizing lends, learn how to use our incredible RightsatWorkWA.org website to help your coworkers, family, and friends protect their rights at work and recognize the power of legal projection both within and outside of your union contract.  
Student Debt Clinic 
New changes to the Public Service Loan Forgiveness program have dramatically expanded access, but there's a limited time for many people to take advantage of it. Come learn how two federal programs can potentially reduce your monthly payments and forgive your remaining debt after 10 years of payments, as well as how to take advantage of the Limited Time PSLF Expansion Waiver. The waiver has a deadline of October 31, 2022, so the time to get enrolled is right now! Join us to find out how! 
Retirement 
Many of us look forward to retirement – but it's common to ask yourself "how do I know when I'm ready?" If you are 2 years, 5 years, or even 10 or more years from retirement, this panel is for you! This workshop is in two parts. The first part is a presentation from the Department of Retirement Systems with information that classified employees should be aware of to prep for retirement. The second part is a panel discussion with retired members of AFT Washington, answering some of the less technical questions about retirement and how they knew if they were ready to retire. We will have a Q&A with the panel, so bring your questions!  
Diversity, Equity and Inclusion 
Our schools are a reflection of our history, developing over time in response to the conditions, values, and needs of our society. The discrimination and bias in our societies has been present in education throughout this history. How does our unconscious racialized bias affect our interactions with students and coworkers? We will explore where unconscious bias originates from, how we are affected by this history and how we recognize it in the school environment. We will consider tools we can use to interrupt the perpetuation of institutional racism and other forms of bias together.