Professional Development Conference for Classified Members
Over 114 members have registered for the conference, "Step Up to a Better You!" which will feature workshops on bullying prevention, healthy nutrition, dealing with workplace stress, and advocating for your profession to help school-related employees with ways to support students.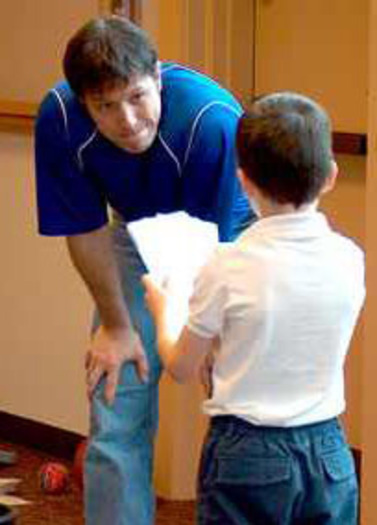 Paul Figueroa, who is facilitating the workshop on preventing bullying, says "most adults' tendency is to run in and stop an incident by yelling or grabbing one person or the other - when there's a better way to go about it."
Read and listen to the radio story about this conference: http://www.publicnewsservice.org/index.php?/content/article/31336-1.